All by myself. :) It's just a workbench, it will sit in the garage - I'm not even sure if I'm going to paint it. Right now some wood glue is drying. The surfaces of this workbench are made from DMD board - I absolutely despise DMD board, and will never use it again if at all possible. It was super easy to cut, but it just seems flimsy and it has the weirdest smell! This was a test run to see if I really can handle this type of project. There are mistakes, of course, but it's not falling down. It seems to be level. I am still very uncomfortable with the circular saw, so hopefully that will pass.
Here is what I really want to make: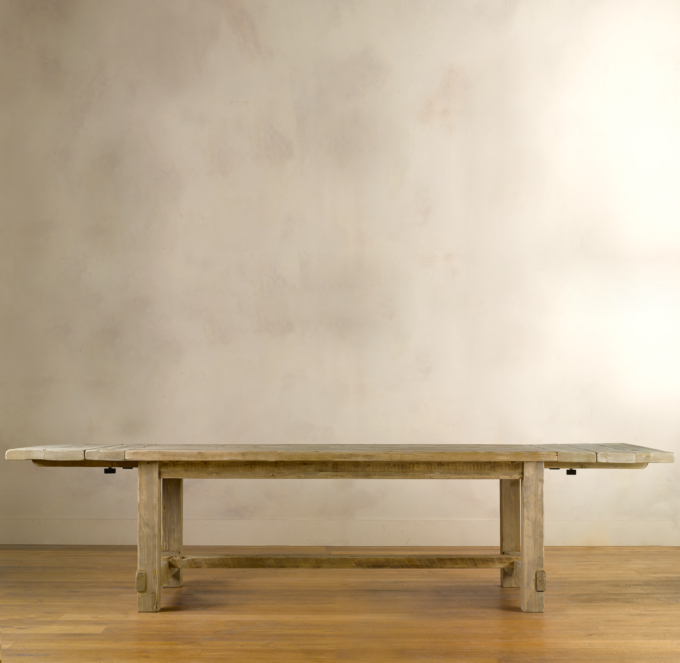 Isn't that nice? Of course, it's ONLY
$2,500
- it's on special! Oh, that doesn't include shipping. I'm going to do it soon. My main problem looks like it's going to be finding flat boards.